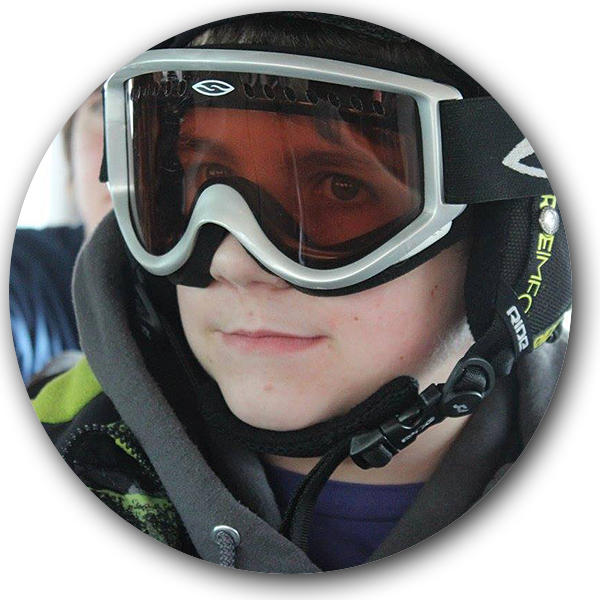 We transform lives by bringing skiing and snowboarding to those who lack opportunity, are less fortunate or have special needs.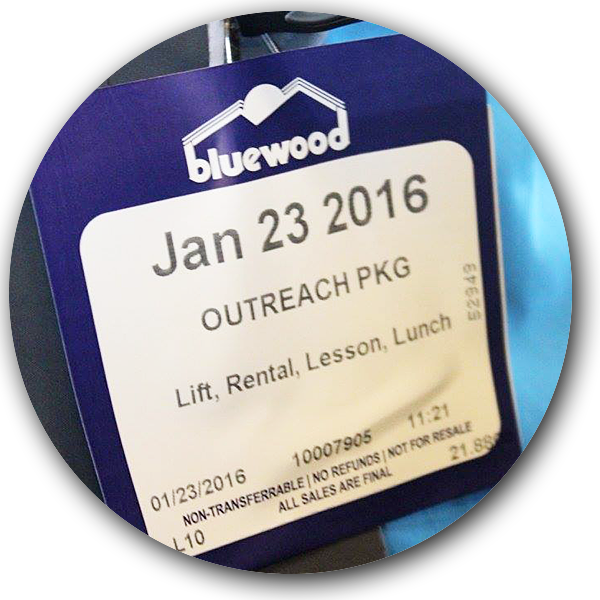 Winter sports scholarships
In the last three years, Skyline Adventures has provided warm winter sports clothing, Bluewood lift tickets, ski or snowboard equipment, professional instruction, and lunches to 444 young people and 26 healing veterans.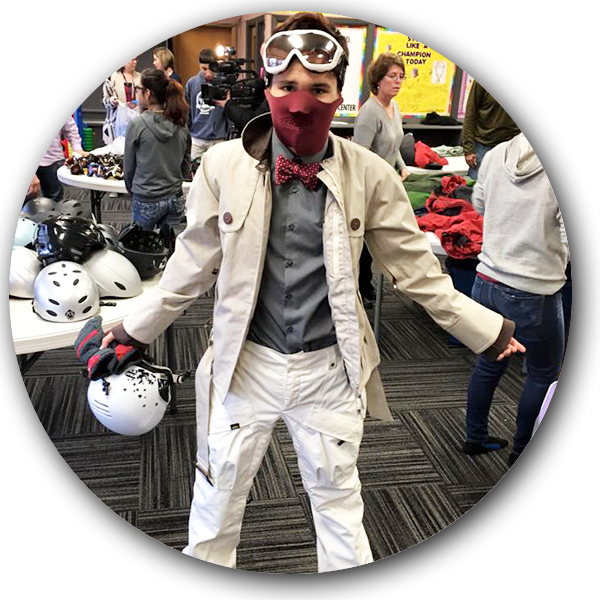 Warm clothes
Skyline Adventures provides warm winter clothes and other gear to youth who need them.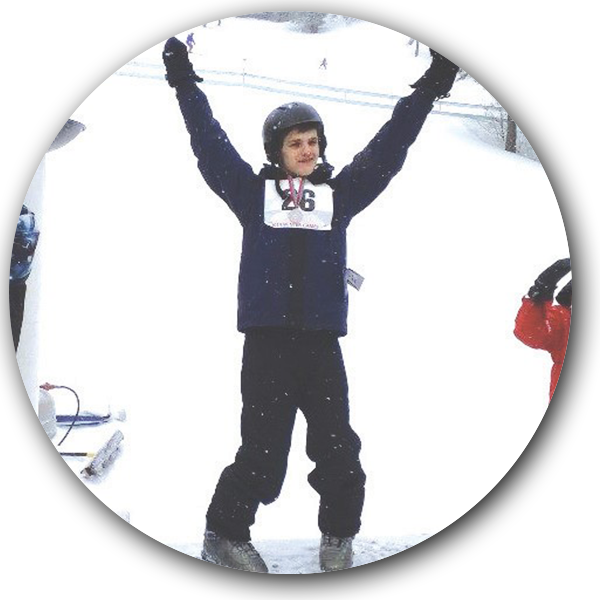 Special Olympics at Bluewood
In the last three years, Skyline Adventures has hosted 1,199 Special Olympics athletes at Bluewood—free of charge.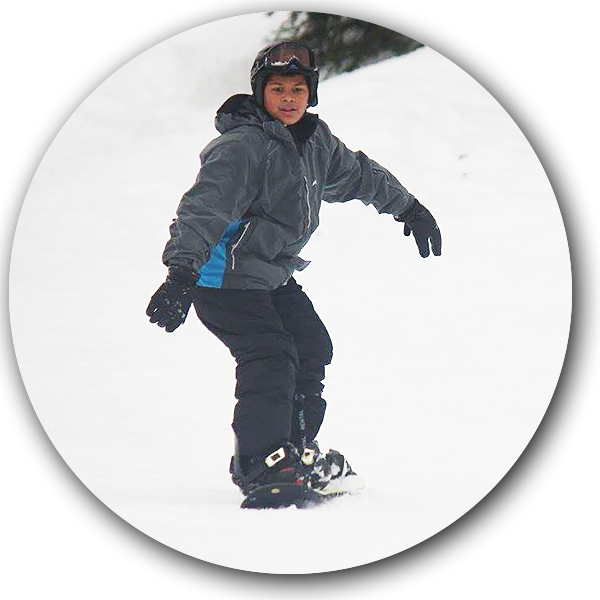 Positive changes
It's rewarding to see kids change their outlook from "No, I can't" to "Yes, I can!"

Kiddos had a blast
Thank you for hosting Lost & Found today. The kiddos had a BLAST!
—Jessica Sou, Lost & Found Youth Outreach
Lifetime memories
Thank you, Bluewood. You haven't just made new skiers, you've made memories that will last a lifetime."
—John and the girls of American Heritage Girls Troop WA3130
First time skiing
Awesome day on the slopes with several of our amazing mentor groups—many skiing for the first time!
—Ignite Youth Mentoring