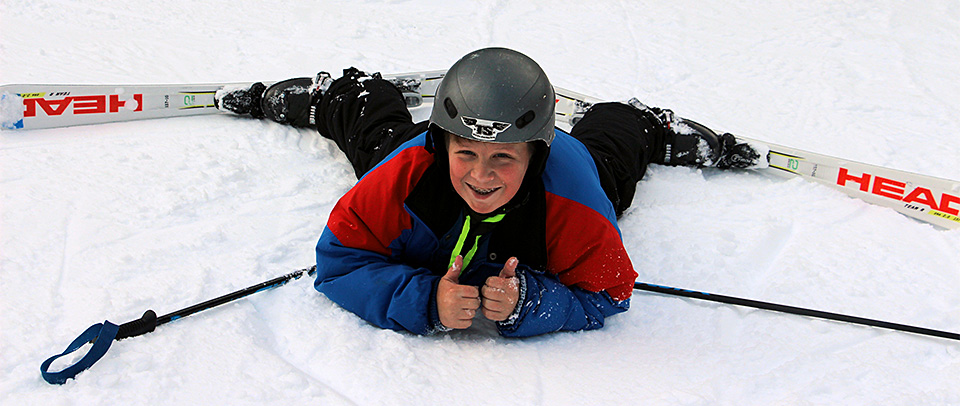 Transform lives with your gift. Donate now.
Help provide winter sports scholarships to youth and adults who otherwise wouldn't have been able to experience skiing and snowboarding at Bluewood. Whatever your contribution, we pledge to use your funds to make a mountain of difference in other people's lives.
Simply give online using the donate button on this page, or donate by mail or by phone.
Thank you so much for being part of Skyline Adventures!
Donate by mail
Send your donation to:
Skyline Adventures
PO Box 167
Dayton, WA 99328
Donate by phone
To donate by phone, call:
(509) 382-4725
Tax information
Skyline Adventures is a 501(c)(3) nonprofit organization. Contributions to Skyline Adventures are tax-deductible to the extent permitted by law.